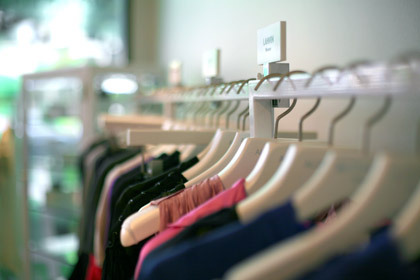 One of the most fashionable places to shop on the island, it's New York-meets-Honolulu at the
Aloha Rag
. This botique has a wider collection of desingers that Neiman Marcus....best yet, I
love
that they highlight established and up and coming Asian American fashion designers. Only in Hawaii, me-thinks, would such a store pay homage and centralize such designers in one room:
...the now-famous Phillip Lim, Alexander Wang, and Alex Yamaguchi...as well as notable Asia-cross-European designers: Kaito Hori & Iku Furudate, Rei Kawabuko, Yoshinori Kotake, Kenji Ikeda and Kitsune. But the items aren't cheap so be sure to leave your wallet at home...or come with a suitcase full of cash.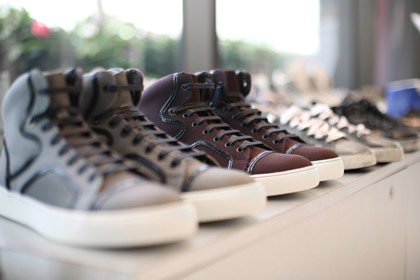 But this is not just a space for Asian American desingers. It's majority collection includes regular upscale European and American fashion designers: Jil Sander, Marc Jacobs, Tom Ford, Chloe,
Diane Von Furstenberg (whose pieces I like),
D&G, Givenchy, Lanvin
(and oh so much more).

The best part is, that they have super sales (40-80% off)...but be prepared to wait in line for an hour to get in the doors. With the low Hawaii state tax...this store makes shopping here real bliss.

ALOHA RAG HONOLULU
1221 Kapiolani Boulevard, Suite 115 (Pensacola/Kapiolani)
Honolulu, Hawaii 96814
808.589.2050