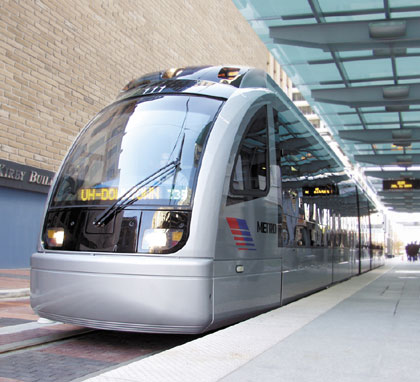 It makes me mad that those in
East Oahu
are fighting
against
a public rail system.
One reason I hear most stated is that the rail system will not benefit the Eastside, since the line will serve central and western
Honolulu
yet raise the taxes of all residents.
Motivated by self-interests and short-term sight, what these individuals fail to take into consider is a) the larger positive impact of the entire island (e.g. decrease in pollution, traffic congestion, etc.) b) and larger long-term impact on the global environment as a whole.
They also fail to consider that their children, aging family members, and even they themselves will benefit from the rail system in the future.
If the welfare of the state, its people, and the larger earth is at stake, I think it ashamed that Eastsiders are putting personal economic concerns over the long term well being of the world.